The Library (Thai Movie - 2014)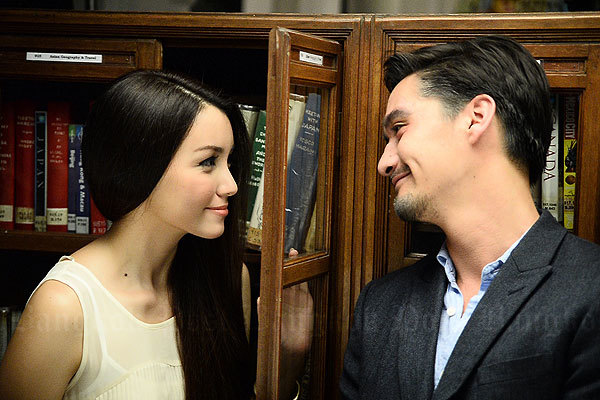 The Library é um filme de curta-metragem, que conta a surpreendente
história de um amor que nasce dentro de uma biblioteca. Ann (Selina Wiesmann) é uma bibliotecária que se apaixona a primeira vista por um belo e misterioso cliente que frequenta o local. Ela espera ansiosamente a cada visita de Jim (Ananda Everingham), mas não tem coragem de abordá-lo.

Para assistir em tela cheia (full screen) = "

click aqui

"